Breast Reduction – Dr. Howell
Individual results may vary.
Case ID:

2680
Prev
View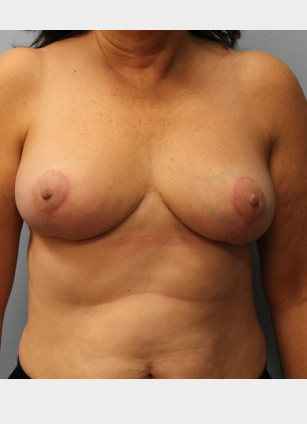 Front:
Oblique:
Next
View
This patient in her 40s was unhappy with the appearance of her breasts as well as a lot of symptoms that she was having including back pain and neck pain from the large, heavy, pendulous breasts that she had been carrying around for many years.  She elected to proceed with breast reduction which lifted, reshaped and made the breasts smaller and lighter.  This helped give her a much improved appearance of the breasts, in addition to significantly improving the symptoms she was having before her surgery.  She is shown before and 3 months following her surgery.