Abdominoplasty & Lipo- Dr. Howell
Individual results may vary.
Case ID:

3605
Prev
View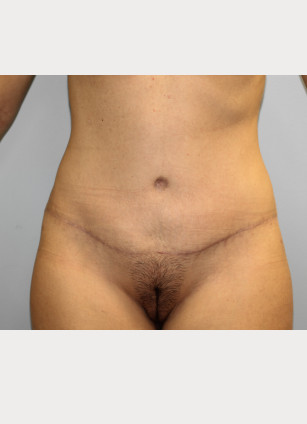 Front:
Oblique Right:
Left:
Next
View
This woman in her mid-thirties came to discuss body contouring options with Dr. Howell. Her areas of desired improvement were her abdomen and flanks. She naturally had some concerns surrounding her umbilical hernia to which Dr. Howell addressed all of her questions. She underwent abdominoplasty and liposuction of the flanks, which was done in conjunction with her general surgeon who fixed her umbilical hernia at the same time. She healed very well and with excellent muscle tone and is featured before and four months after.